It's no secret that we spend a lot of time on the road, or that the FMG team prides ourselves on getting putting our customers' needs first. Remember, our motto is "Our only FOCUS is you!"
We give a lot of ourselves to make sure our customers are getting a great product with every picture/video shoot and design project we take on. If you haven't met the crew yet, get a quick introduction on our website – here.
Today, we asked our team members about their quirks and their vices — what do they need to keep on keepin' on.
Kyla –
Snacks: I eat sunflower seeds or pistachios when I get tired while driving … I have to be doing something!

Tunes: Love almost all genres, but rock really gets me going!

What keeps her motivated: Our customers! I want to make sure they have a great end product in a timely manner. If I tell them they will have their pics and videos in 2 days, they will have them in 2 days. I love our customers and want them to love FMG in return!
Kent –
There are three things always in my car … a big bottle of Fiji water, Cracker Jack and an Eagles CD cranked loud on the stereo. Shall we call him "Desperado?"
Katie –

Snacks: Caramel Trail Mix from Target, Twizzlers and Diet Green Tea

Tunes: Anything … country, rap, metal

What keeps her motivated: Knowing that I'll have a day to do other fun stuff if all of my work is complete!
Erick –
Snacks: Peanut butter crackers and Snickers

Tunes: Buckcherry and anything rock. But Michael Jackson's "Thriller" always gets me going!

What keeps him motivated: A beer at the end of the day.
Shannon –
Snacks: Mountain Dew and lots of water!

When she needs a break: I look at the humor section of Pinterest and eCards! But, I'll work until my eyes just can't stay open anymore and then wake up 2-3 hours before leaving for my next shoot to finish a project. Sometimes I wake up and my laptop is still in my lap…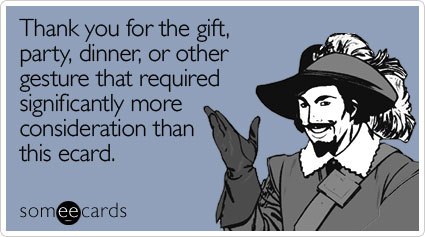 Robin –
Snacks: Peanut Butter M&Ms and $1 drinks from McDonald's … either a Diet Coke or Hi-C Orange Soda will always get me down the road.
Tunes: A little rap session with Lil Wayne never hurt.
What keeps me motivated: Picture texts of my dog. I know she'll be waiting at the door for me when I get home!
Now, we would like to thank our customers old and new for allowing us to grow! We are elated with the positive response we've gotten since we started Focus in 2011.
If you are interested in booking a project, please contact us today!